Sozo T shirts
00052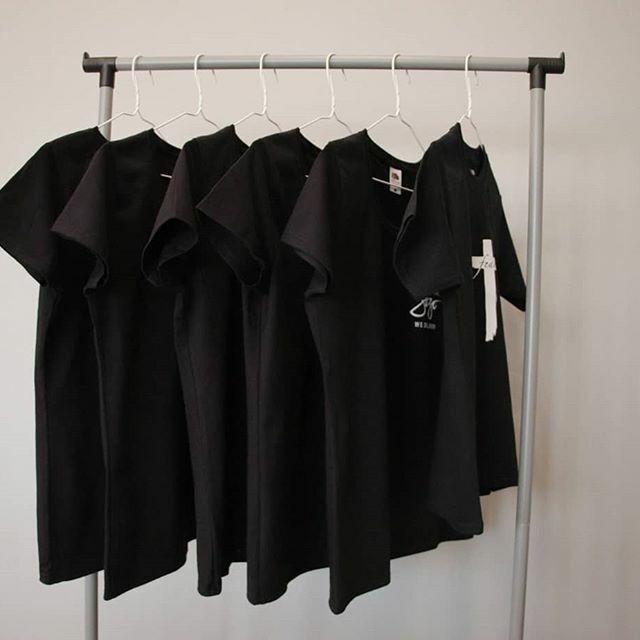 We have a variety of Sozo T shirts for sale - in rounded bottom, straight bottom
We have in a variety of sizes XS, S, L - and colours black, white or grey.
Bethel Sozo We deliver T shirts with a rounded bottom are walking billboards for Christ. Every t shirt has been prayed over to release miracles, signs and wonders as they are worn.

The t shirts have been made by a group women from Guatemala who have been given a hope and a future by been given work that provides from their family, thereby saving them from poverty.

Sozo t shirt
Grey Large (15) Black Large (15) White Large (15)